Will Murphy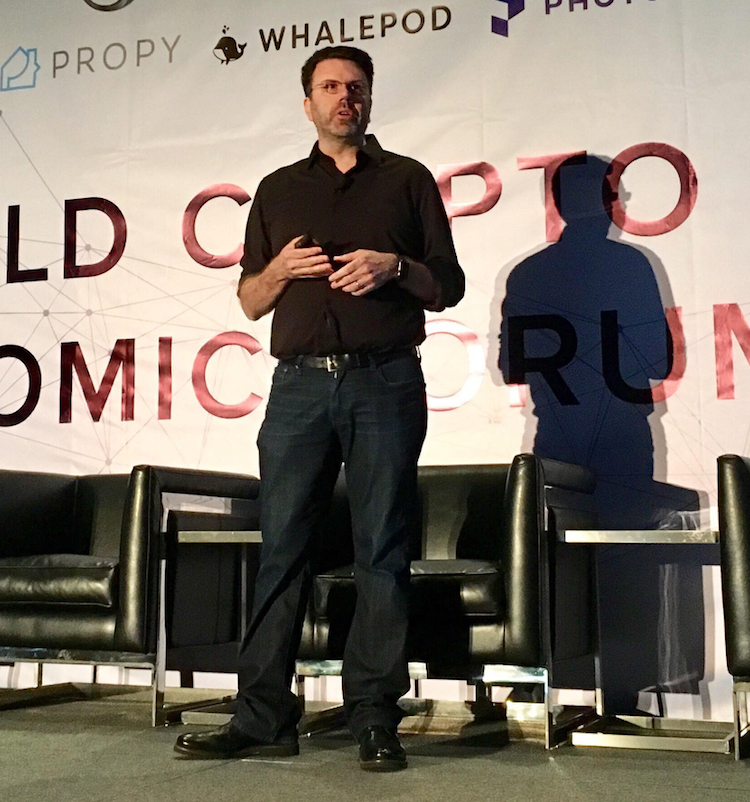 I'm a business executive/ technologist and leader with a passion for data, collaboration, economics, computers, and brains. I believe that AI and energy are the two keys to the future of humanity.
I grew up in Memphis and currently live in the Bay Area.
OnDeck Fellow
Former Head of Innovation at Data.ai
Founding Head of Product at Talla, an AI startup that was acquired in 2021
Co-founded SenseAware, the startup within FedEx, where we pioneered and launched an IoT tracking logistics platform in 2011
Founder, EPICenter Logistics Innovation Accelerator, sponsored by FedEx (launched 2015)
Founder, SurfRate, an internet search engine based on user website reviews (acq. 2004)
I hold multiple patents in the areas of artificial intelligence, IoT, and online ads
Writing
Speaking & Videos
Stuff I Started
Previous Speaking Engagements
Stanford MediaX – Rights, Revenues, and Responsibilities in the Supply Chain of Data
MIT VLAB – The Machines are Talking Back
SVI Academy – Innovation in Startups
Monage, Computer History Museum – CONVERGENCE of Computing, Cryptocurrency, AI, Communications, Messaging and the underlying ecosystems
World Crypto Economic Forum
Global Artificial Intelligence Conference – Beyond Chatbots: The future of AI
General Assembly – Innovators Breakfast Series
The AI Conference
Patents
Graph Augmentation for New Applications using Machine Learning Techniques (Pending)
State Machine Methods and Apparatus Executing Natural Language Communications and AI Agents Monitoring Status and Triggering Transitions - US201662415352P
Sensor-Based Logistics System - US US8299920B2
Systems and Methods for Creating and Delivering Digital Assets - US US20150227883A1
Systems and Methods for Creating and Delivering Digital Advertisements in a Delivery Ad Network - US US20150227968A1
Systems and Methods for Trip Management - US EP2828838A4
Projects
AI Data Marketplace/ Data Sharing: Stuck on the concept.